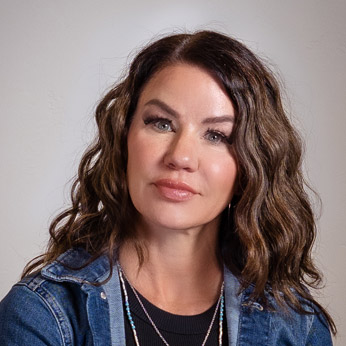 Avis is married to her high school sweetheart, is the mother of 3 wonderful children, and absolutely loves selling real estate in Utah. In addition to her focus on real estate, Avis has also previously worked in various successful startups ranging from healthcare IT to the fitness industry and has even been a competitive NPC body building state level champion (bikini division).

When she is not helping her clients find the perfect home amongst the beauty that is Utah, you can usually find her playing outside with her family and friends. Overland camping and navigating in the back country, crawling rocks in the Jeep, or riding dirt bikes in the vast public lands of UT are all passions she enjoys in her free time.

Feel free to give me a call at (435) 703-3327 to schedule your personal tour of any properties on the market here in Southern Utah.